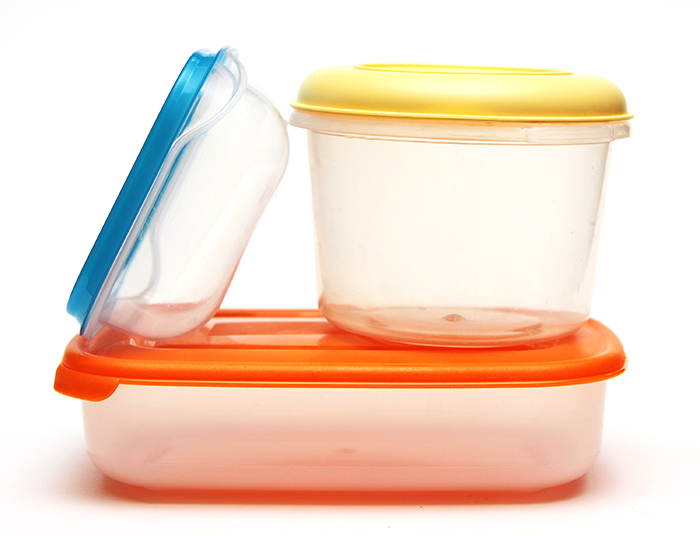 Airtight containers on board
The kitchen requires good airtight containers to store the provisions in the best possible condition. Apart from plastic jars, such as lunch boxes, a trick is to take advantage of sealed glass containers in which preserves are stored. One drawback of this system is that the glass is fragile and if it should break can complicate life on board since it is common to walk barefoot, especially by the interior of the boat.
In the market, hard transparent plastic cans are sold with the same hermetic seal as glass ones. They are clean and hygienic like glass and also show their content, but have the advantage of not breaking if they fall. Or rather, do not shatter if they break. It is highly recommended to replace traditional glass containers with plastic shatterproof ones. For the sake of your feet.