Skipper and sailor
If you don't have a nautical license to govern a boat or you want to take a well-deserved vacation without worrying about anything, Surcando Mares offers you the option of hiring a skipper who will take you wherever you want and also hiring a sailor who will assist you during the journey. 
A skipper with great experience and professionalism will manage and govern the boat and a sailor with extensive skills will be in charge of assisting you in those domestic and maritime tasks that you request. They will truly make you get relaxed during your trip. 
The maintenance of both skipper and sailor is not included in the price. You can check the rates of this optional service for each boat here.
Provisioning
Don't worry about getting everything of your shopping food lists, carrying bags plenty of food, etc. before your journey because Surcando Mares offers the provisioning service.
Make us a list of foods and ingredients that you would like to cook and eat during your holidays, we will do the shopping for you and we will leave everything ordered on the ship before your boarding so everything is ready to departure without the slightest effort.
The cost of the purchase is not included in the price. You can check the rates of this optional service for each boat here.
Cleaning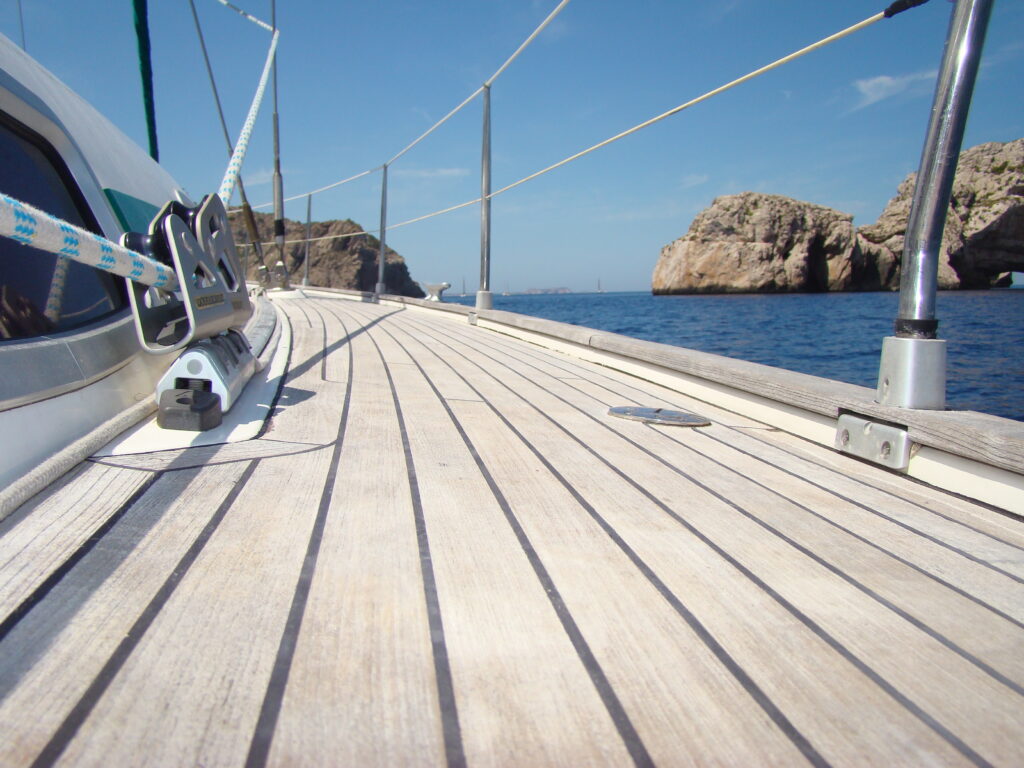 Surcando Mares highly values your well-being and because of that it is very important that you find our boats in perfect conditions.
Cleaning is an essential service and is not an optional rate, since after each departure the boats in our fleet must be thoroughly cleaned and left in their best condition.
You can check the rates of this mandatory service for each boat here.
Insurance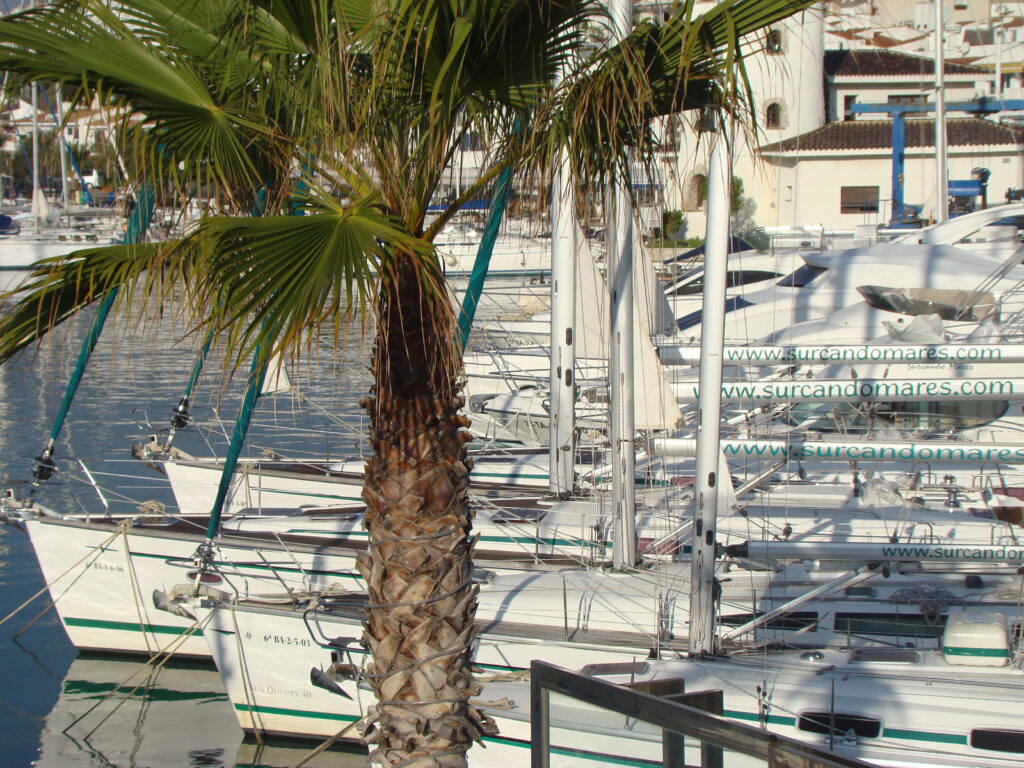 Surcando Mares' fleet is insured. We take your safety and the safety of yours very seriously, as well as the responsibility that entails the government of a boat.
The insurance, at first risk with franchise, covers both the boat's material damage and the possible damage suffered by any of its occupants and its cost is included in the rental rate of each boat.
Accommodation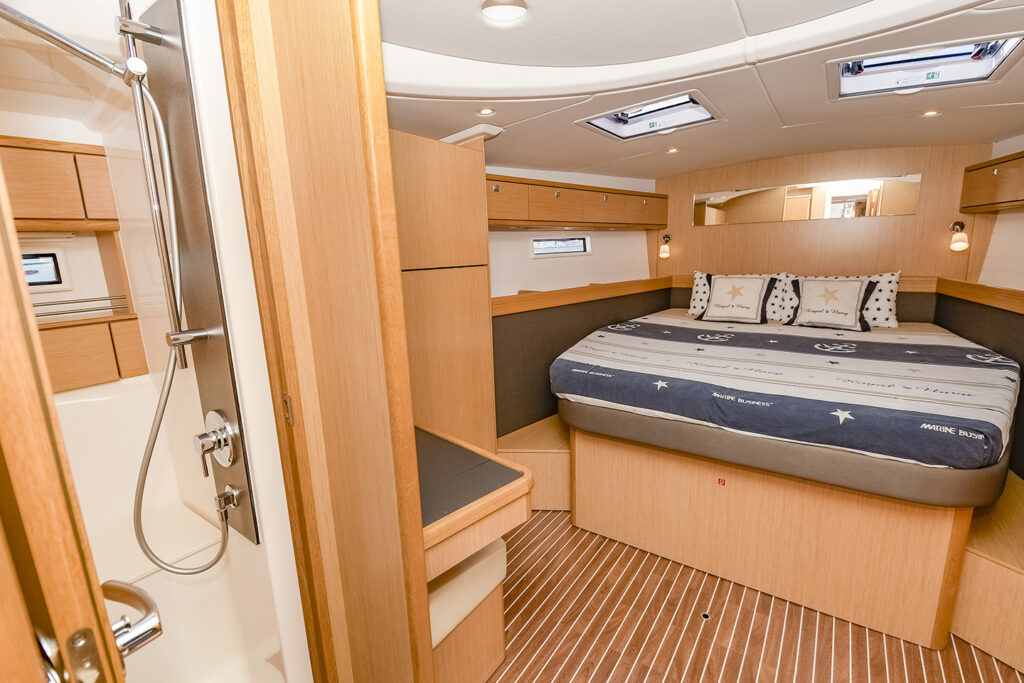 Have you thought about how would be the hotel of your dreams?  In Surcando Mares we have it!! We offer our boats as accommodation, so you can spend your nights sleeping and dreaming between starry skies, the smell of the sea, the sway of the waves and next to Sitges harbour, just a few minutes from Barcelona.
Any occasion is good enough to live this experience, a romantic night, the aim to leave behind the noise and stress of the city, resting after partying or attending an event such as Sitges Film Festival…
You can choose between sailboats Bavaria 56 y Bavaria 30 or motorboat Jeanneau Prestige 32.
You will find all the accommodation rates by clicking here.
Contact us to check availability by phone, email or filling in the web form and book your best nights now!
Catering
We love taking care of you and make your stay in any of our boats unforgettable, so Surcando Mares gives you the option of hiring a catering service.
Do you know what is it about? We tell you right now.
Catering service consists of preparing a fantastic cold meal, with great food and drinks, all cooked according to your tastes and previous indications. You will find it already prepared on the boat, ready for your arrival.
Contact us by phone, email or filling in the web form and tell us what would you like to taste and we will prepare a budget that will include  material, the cooking  and the presentation.
Gift voucher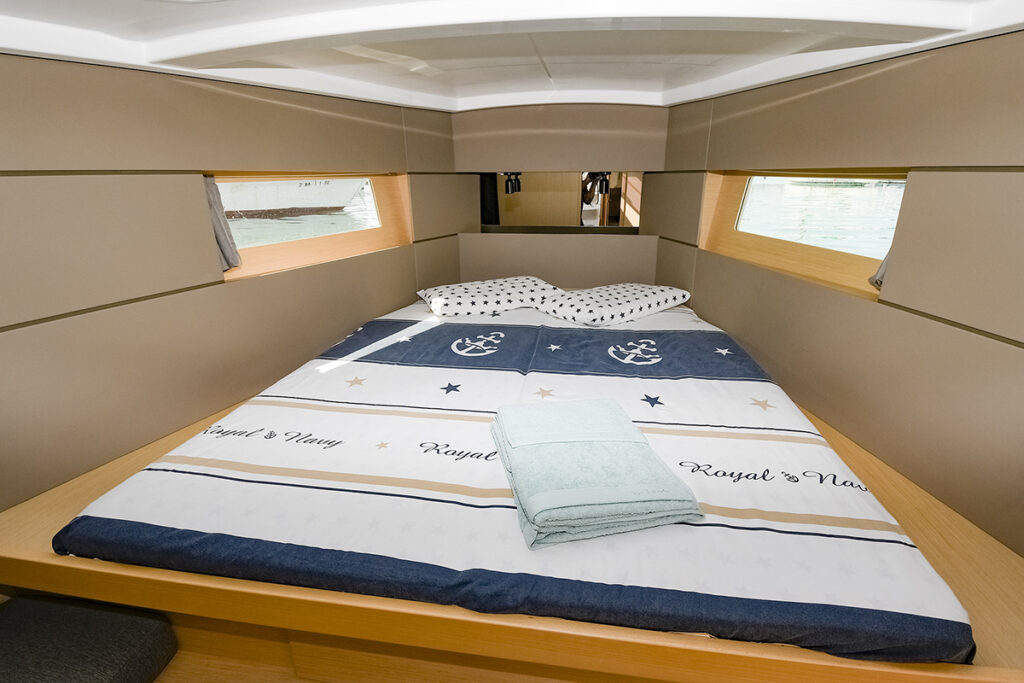 Are you out of gift ideas? Are you looking for something different this time?
We make it super easy because in Surcando Mares you will be able to give way any of our activities or boat rentals with a gift voucher that we will prepare for you in a very special way and aimed at that person you love so much. 
How? Well, you just have to contact us, explain what experience you would like to give, tell us the name and surname of the person who will receive it and, after paying your purchase, we will send you the gift voucher by email so you can print it.
Do not hesitate that it will be an unforgettable gift!
Watersports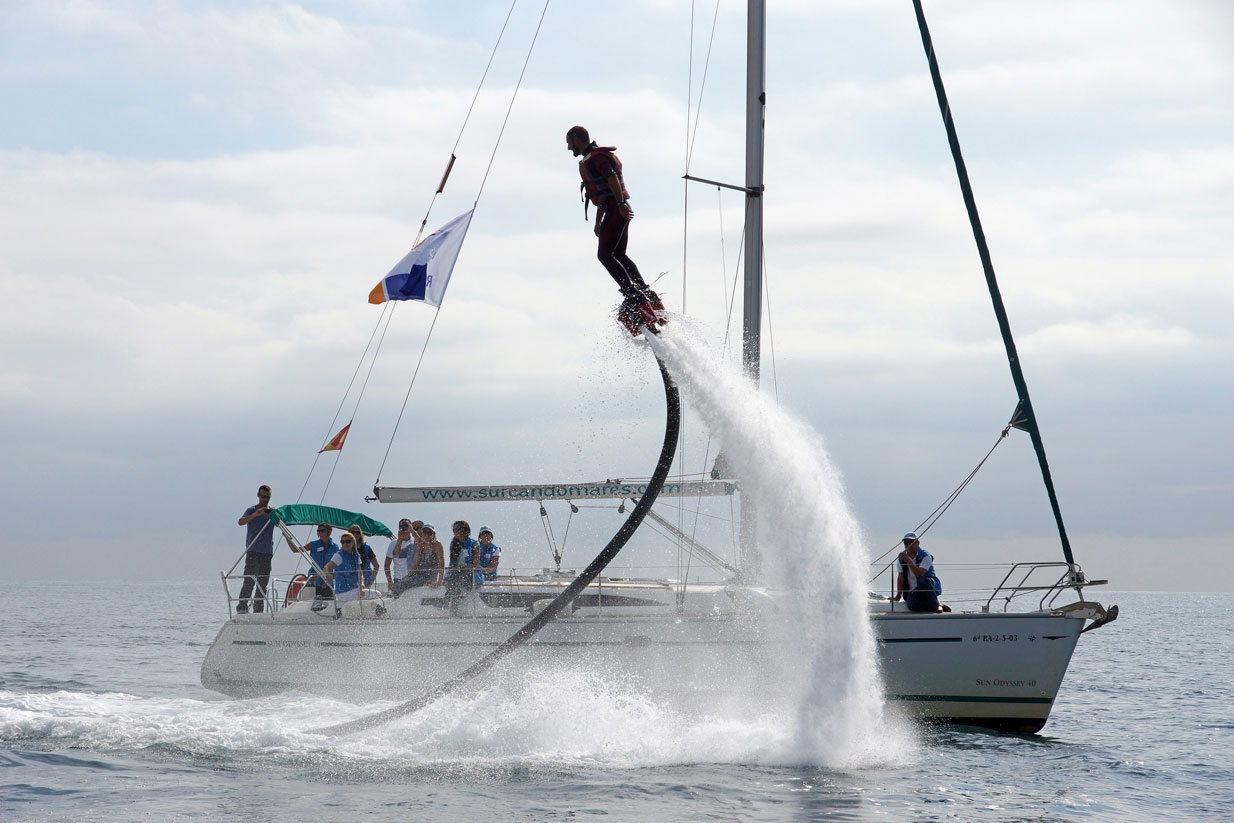 Do you want to feel the adrenaline rush of gliding over the sea at high speed on an inflatable sofa?
Relaxing rowing on a paddle surf board in crystal clear waters? 
Discovering hundreds of fish and corals hiding in the beautiful seabed while diving with a water scooter? 
Well, you can try all this and much more on your holidays on boat trips because Surcando Mares offers you a lot of watersports gadgets to have fun!
You can check the rates of these optional services here.