Bavaria 56 is the most elegant and luxurious sailboat  in our fleet and shows great efficiency, as the hull and keel have been designed to increase its performance. The interiors of this boat offer plenty of space, double cabins with 1,80m wide beds or an incredible suite type cabin with its own bathroom and separate shower. On deck we find an auxiliary garage that can house a 3,10m auxiliary plus his outboard, an impressive bath platform and the beautiful solarium with mats.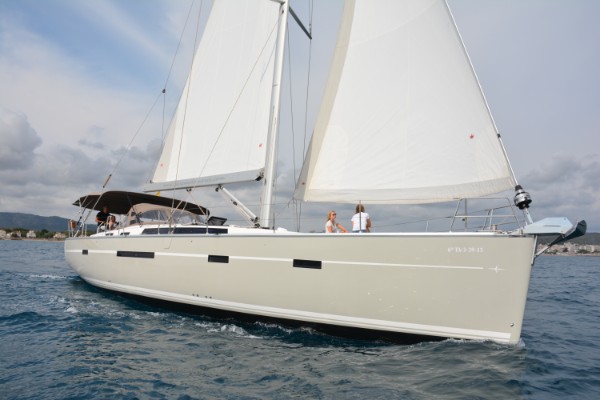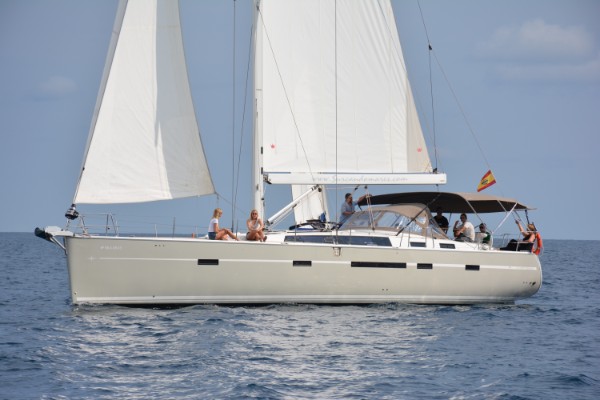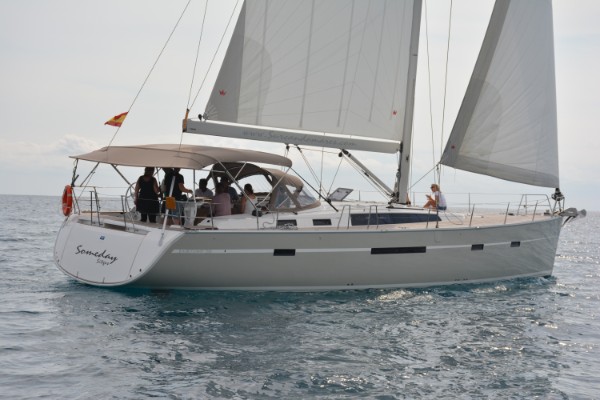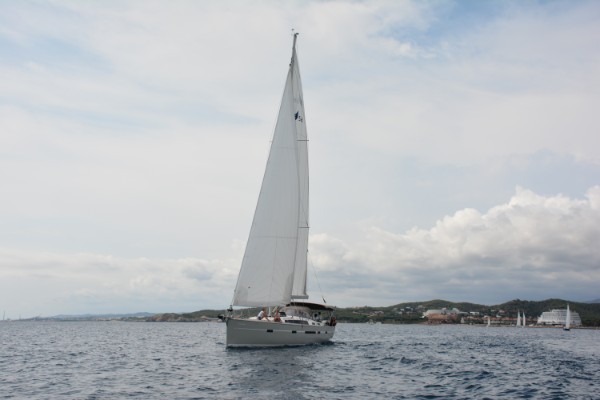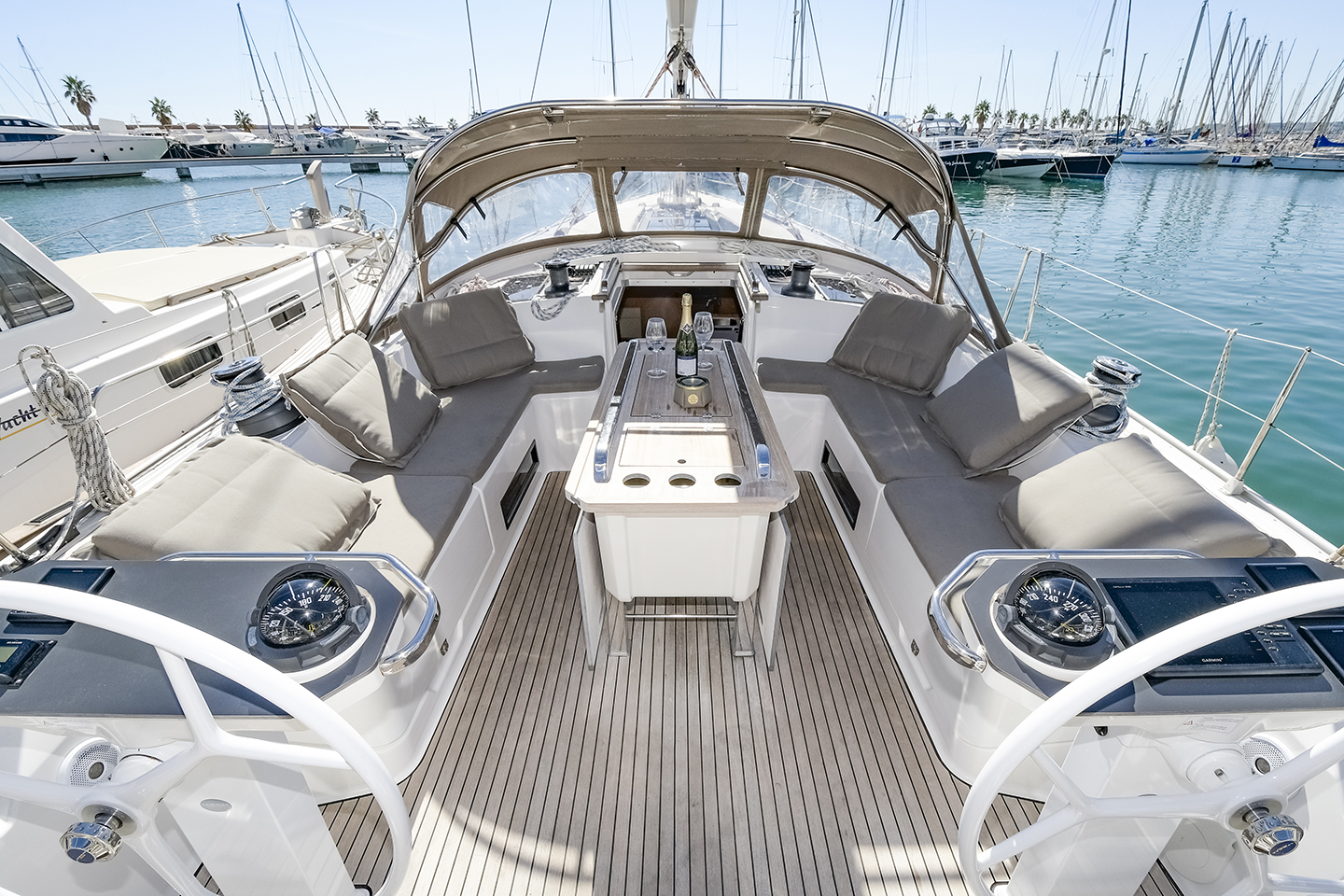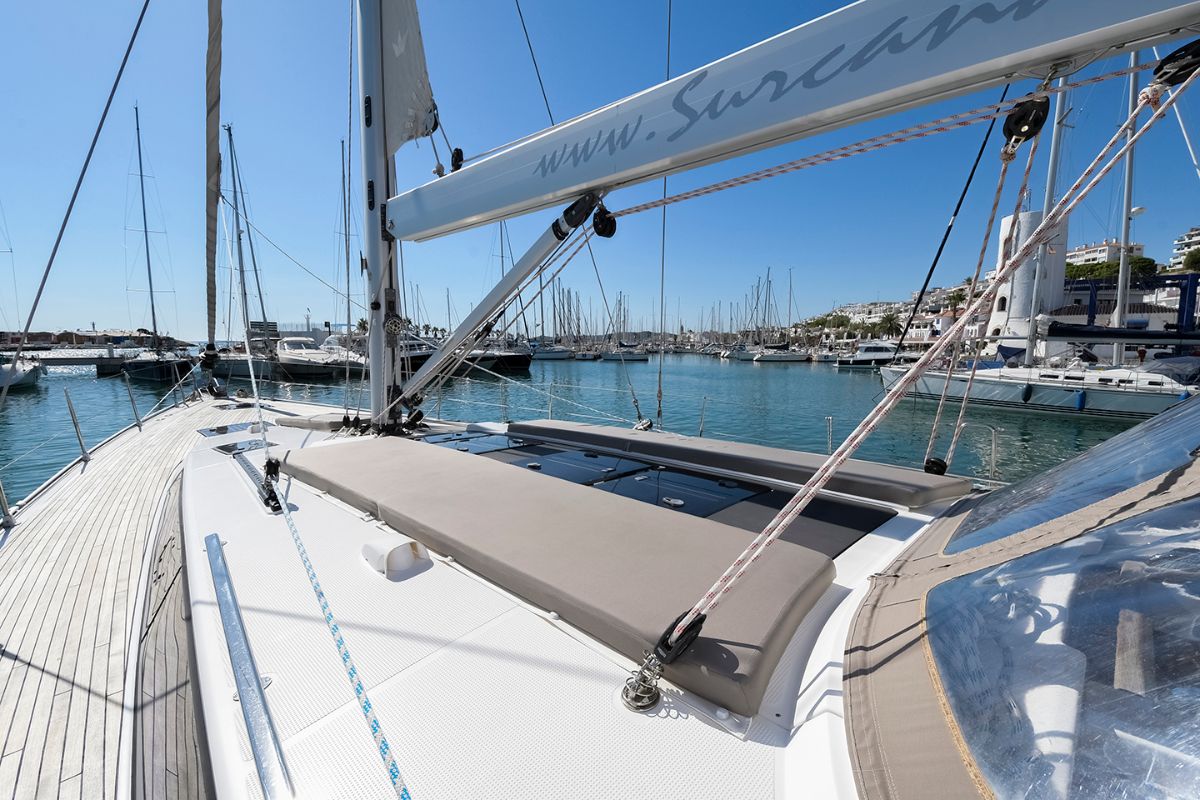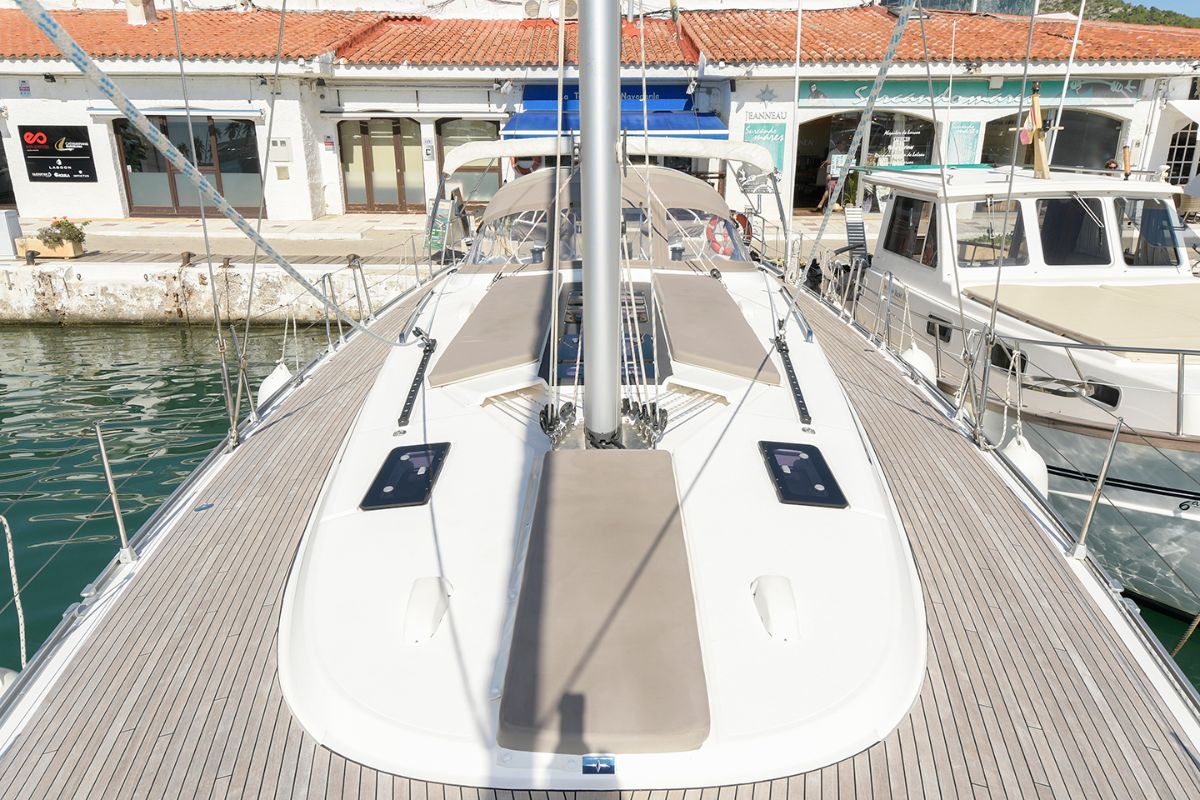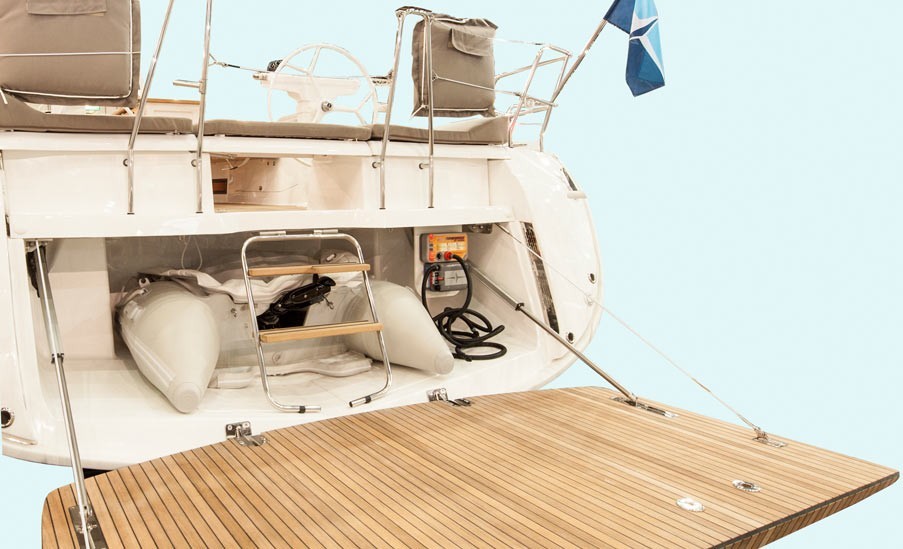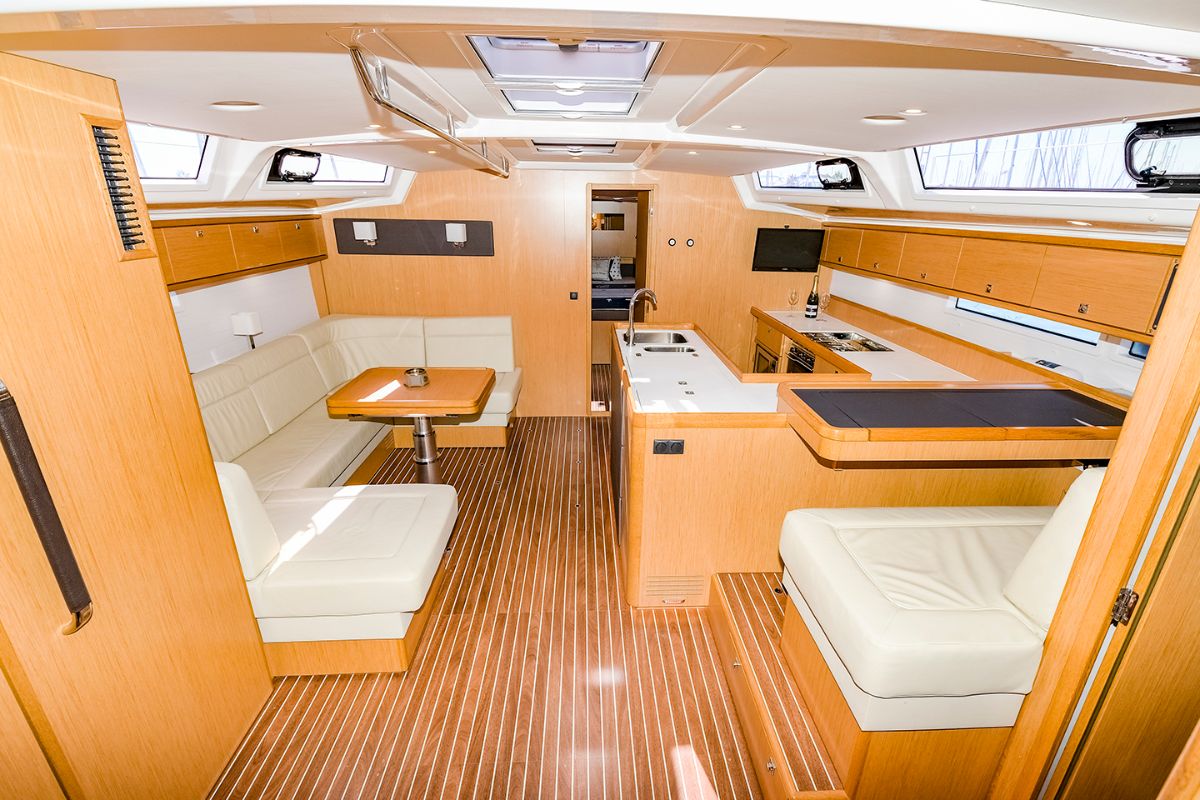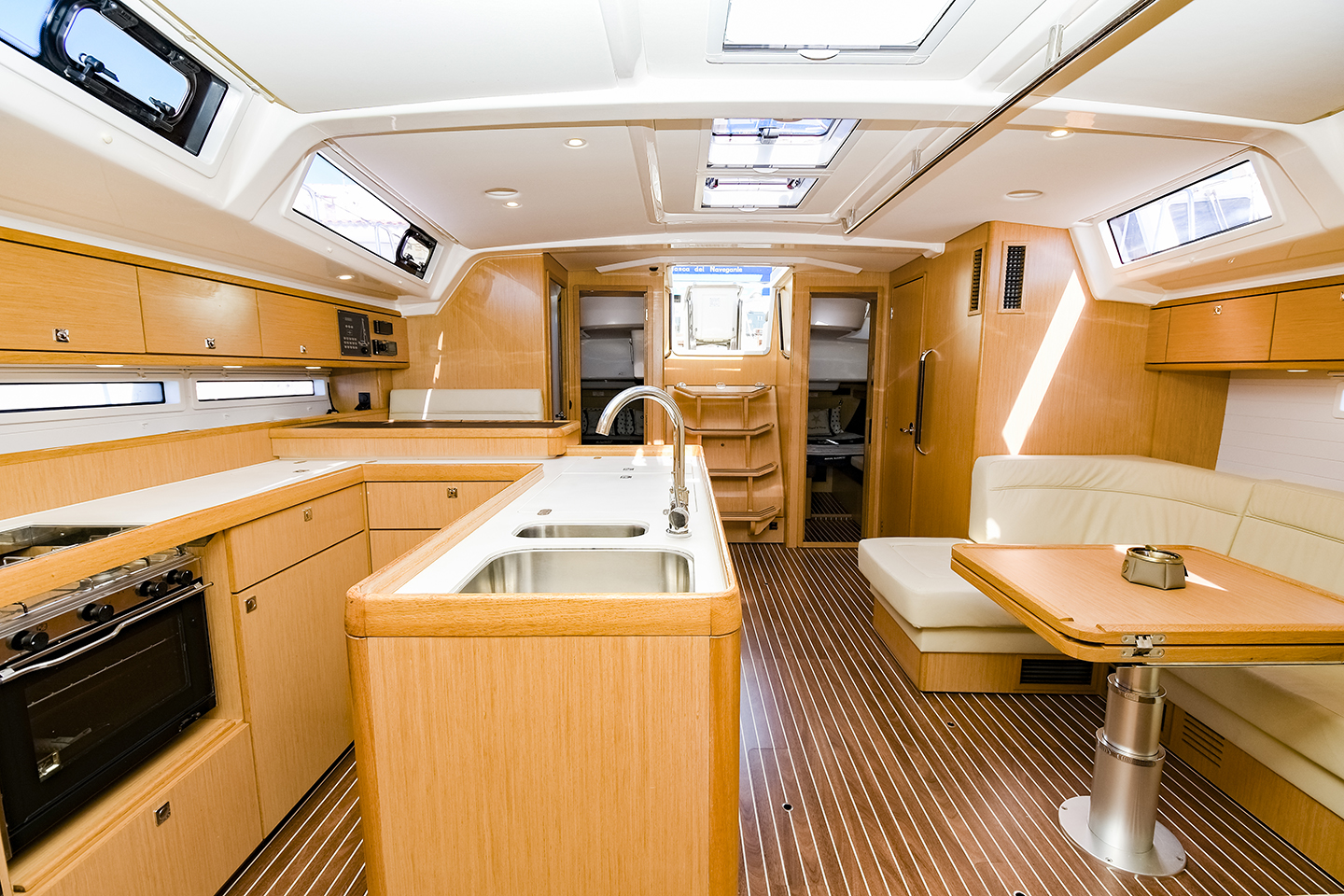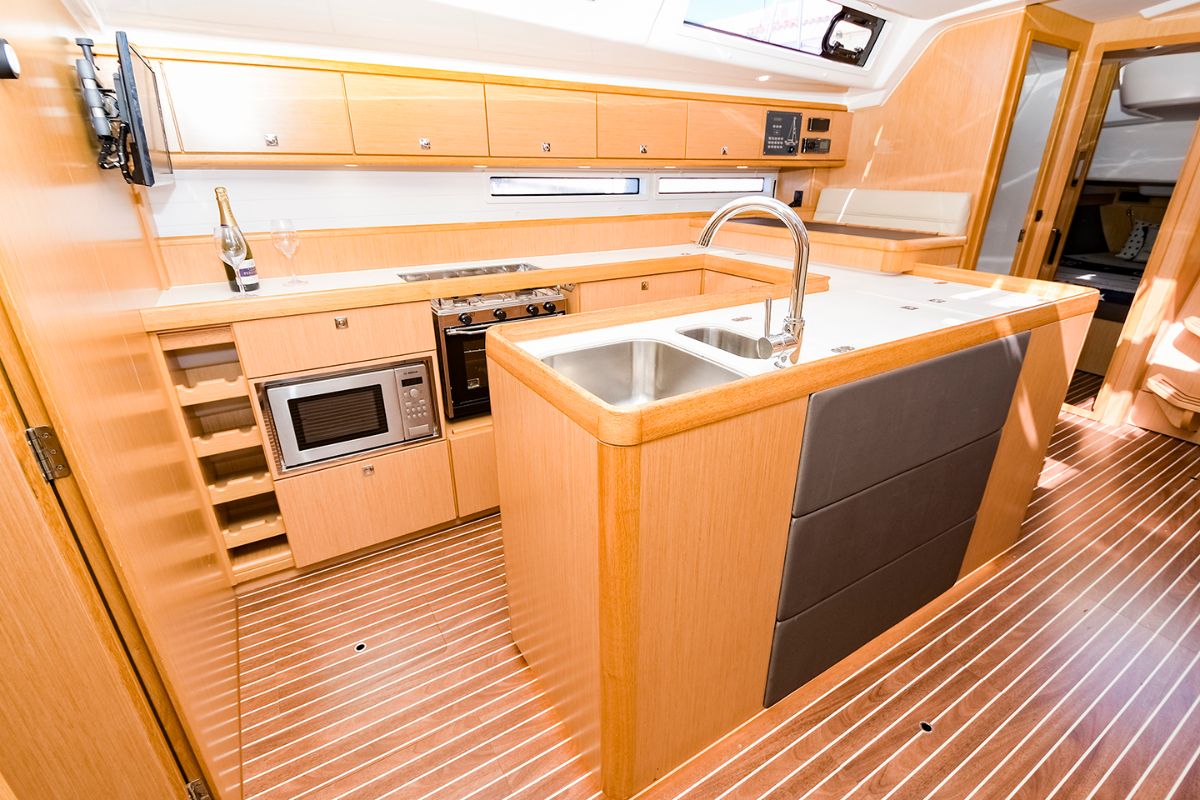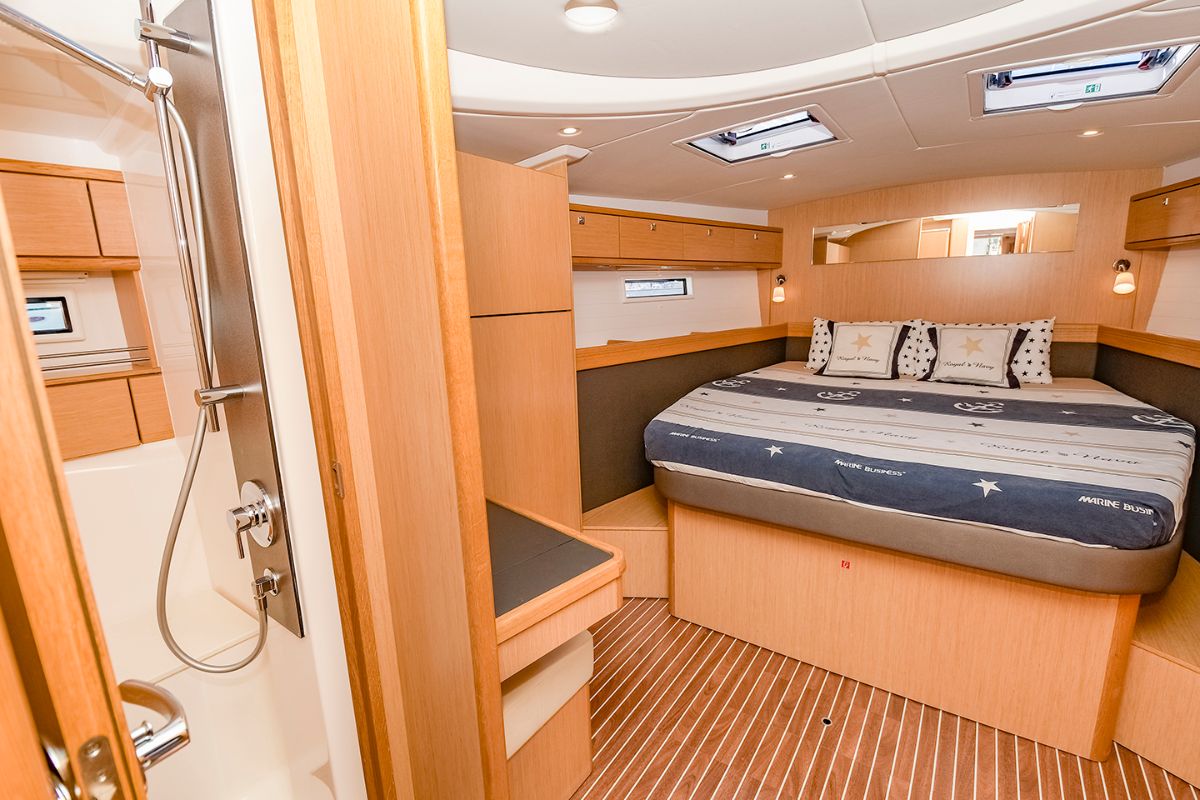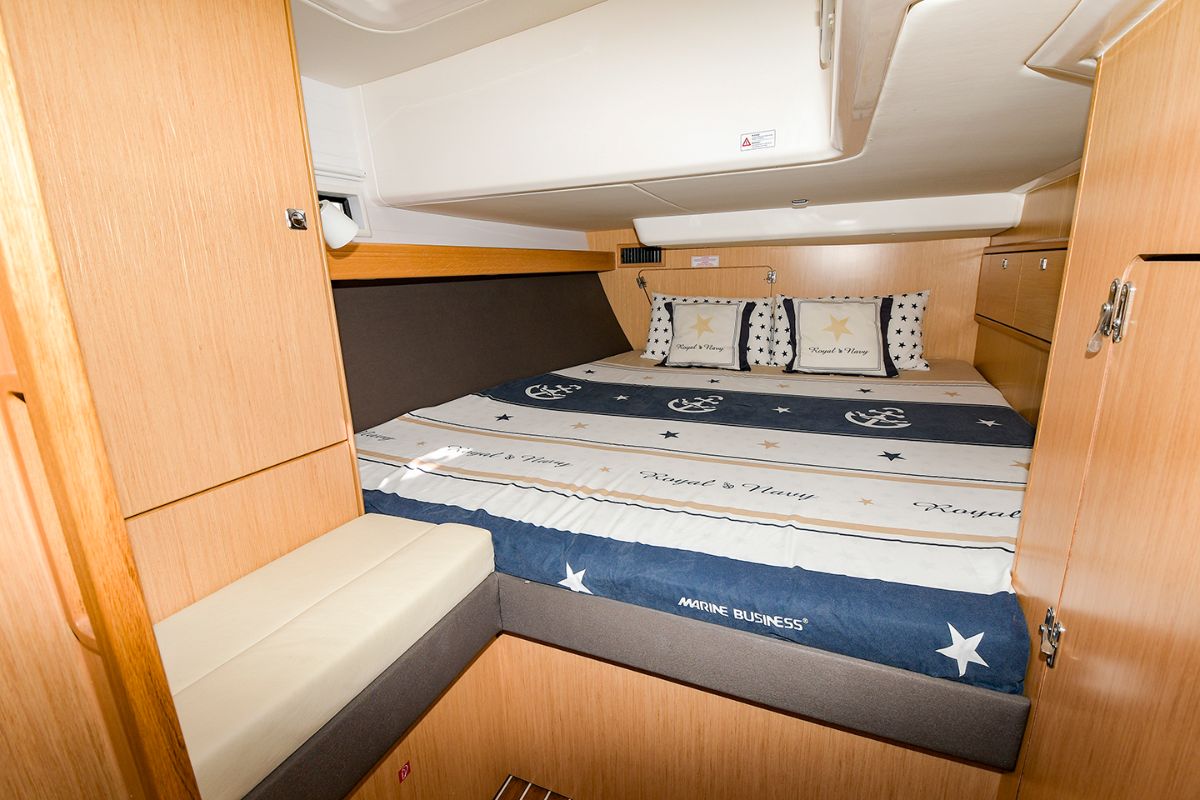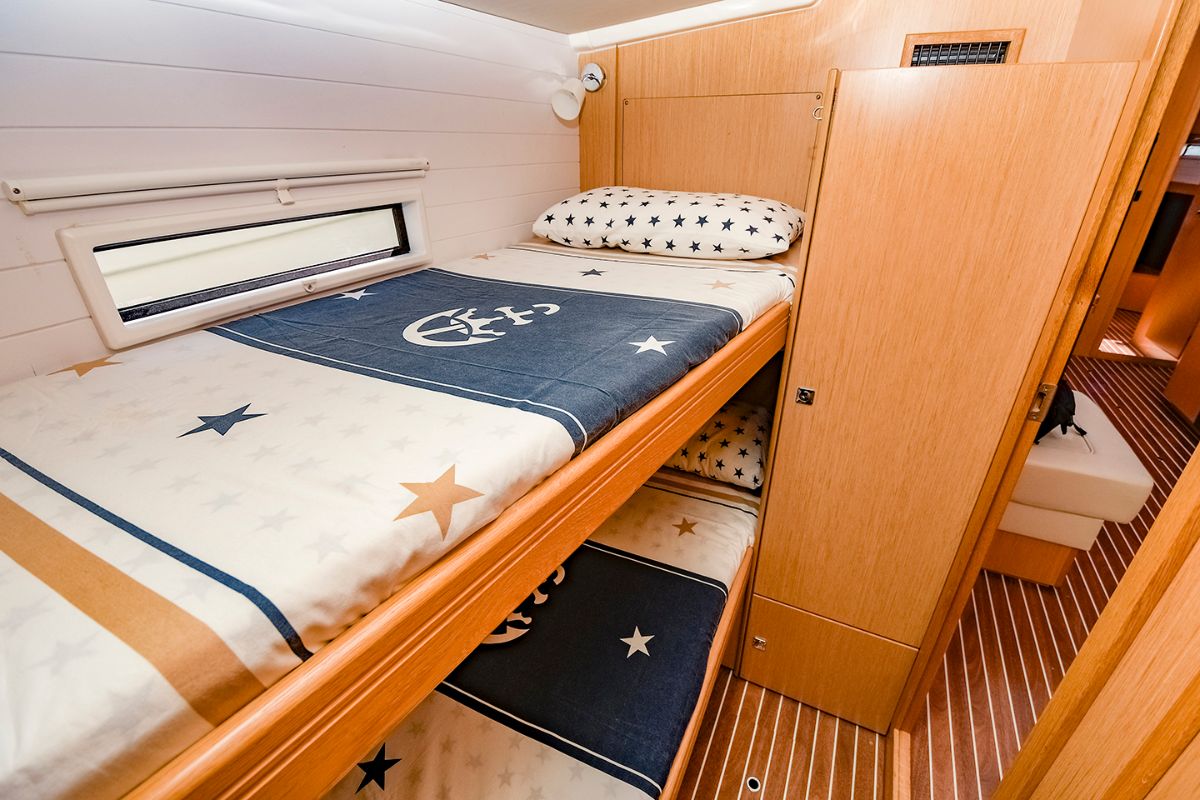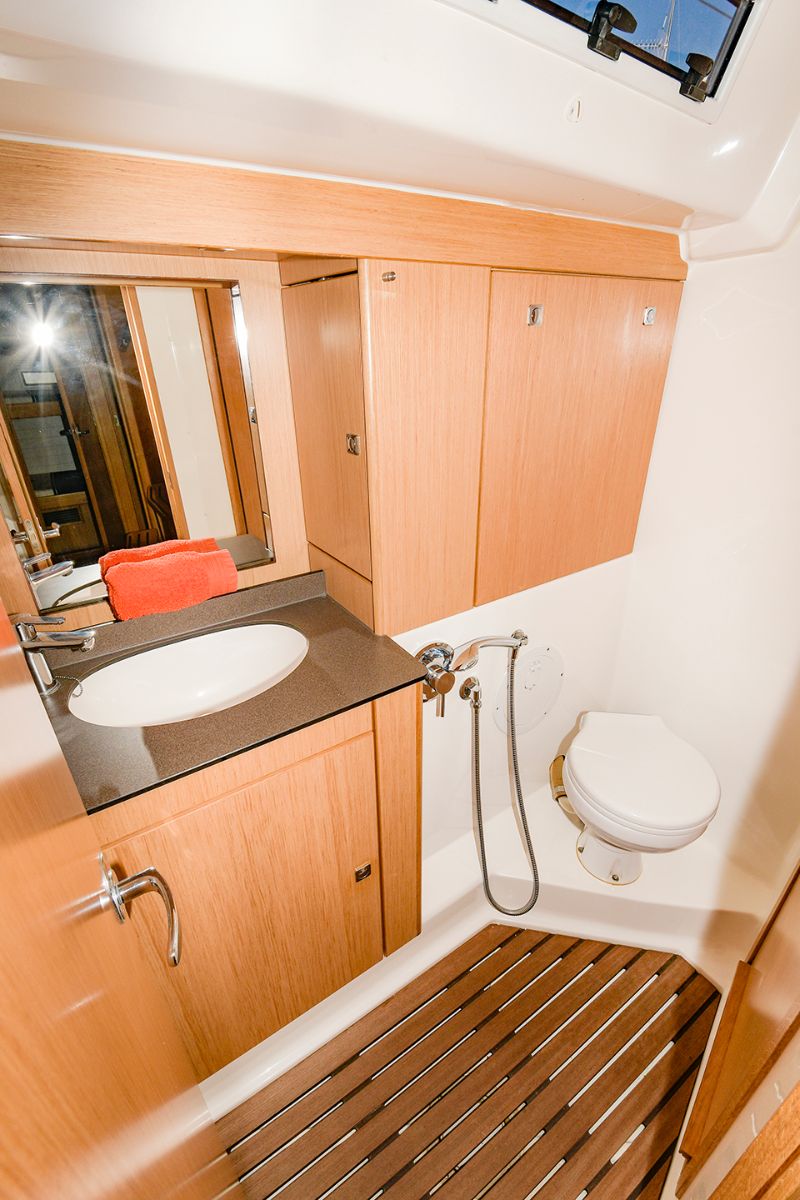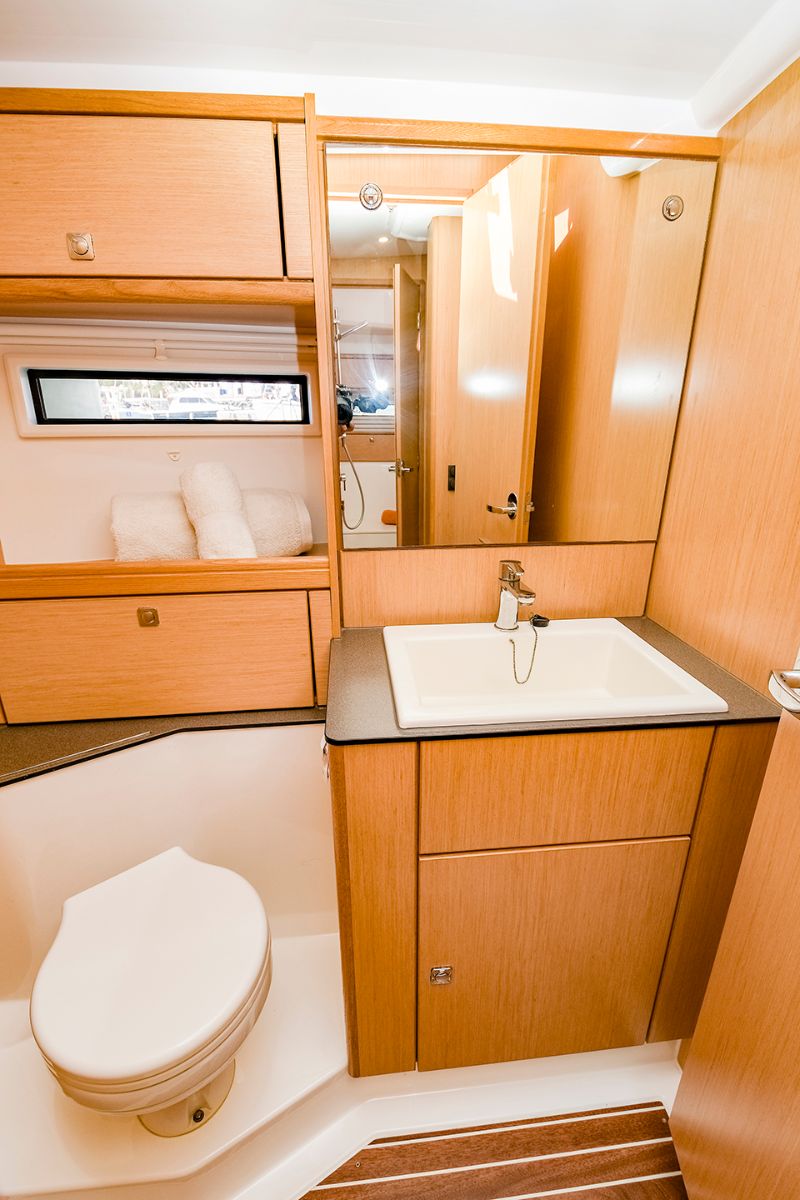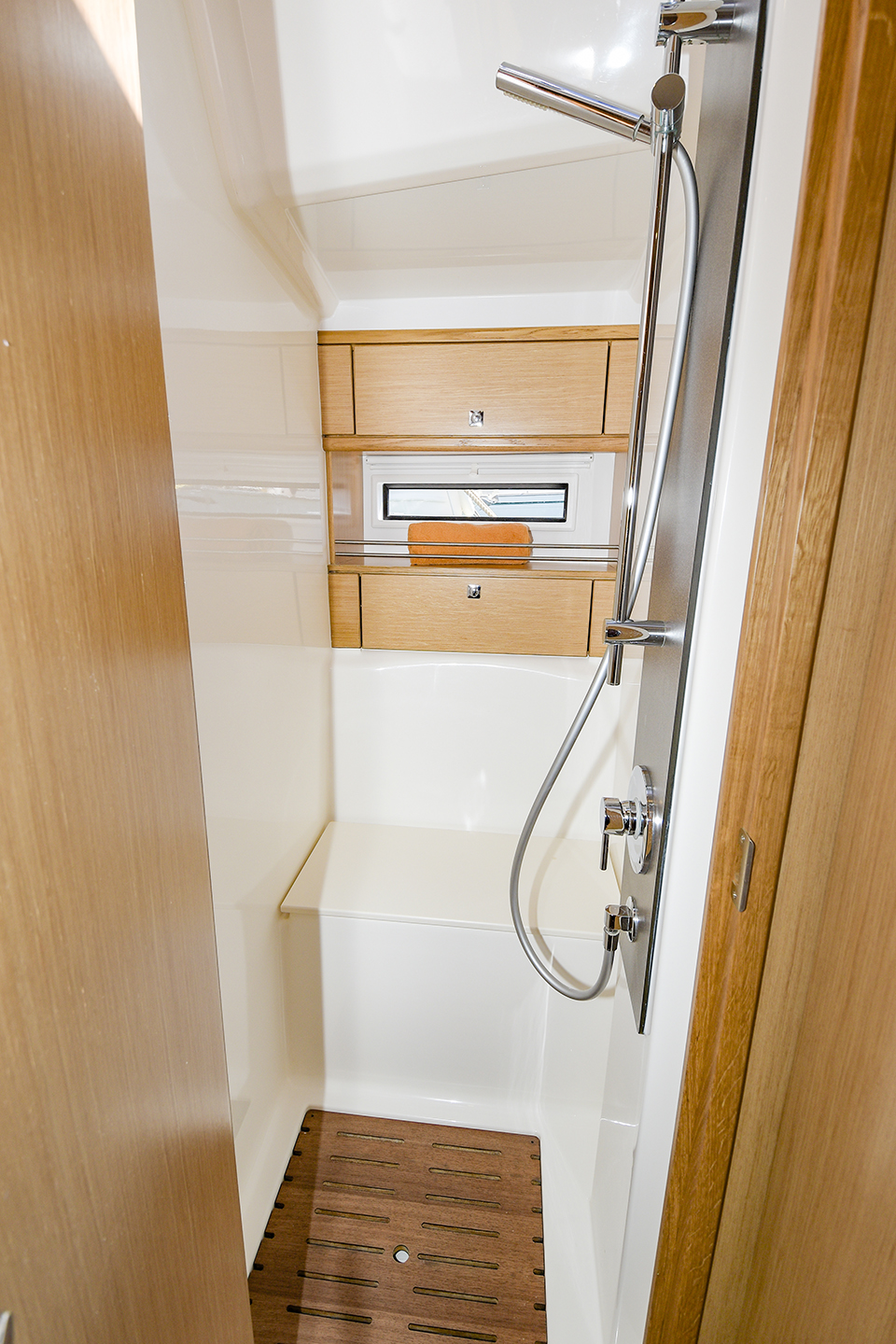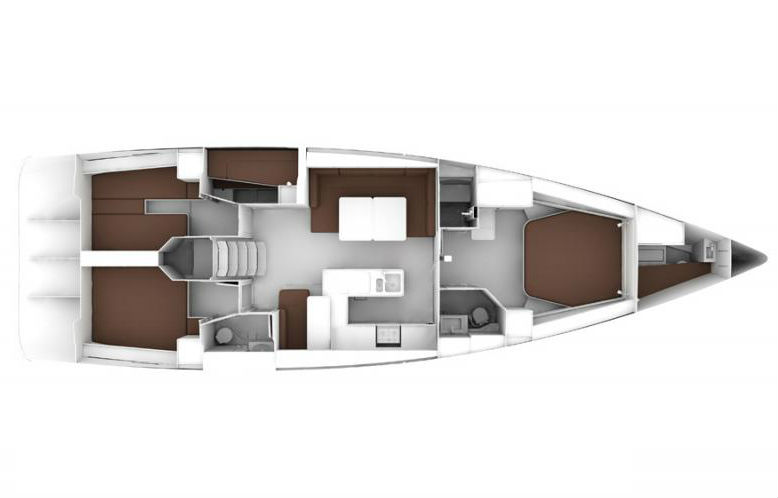 Interior equipment
Kitchen with oven
Microwave 
2 fridges
Freezer
Hot water
Kitchen equipment
220V battery charger
Stereo with bluetooth control in principal cabin and cockpit
Convertible lounge
Air conditioning 
Generator
TV
Outer equipment
Navigation equipment
Safety equipment
Resto del año
12/03-03/06
17/09-14/10
04/06-15/07
20/08-16/09
Barco
Cabinas
WC
Tripulantes
Periodo
16/07-19/08
Depósito
Limpieza
BAVARIA 56
4
2
8+1
Semana
3.155
4.325
5.320
6.315
2.500,00
150
15
Dia
475
650
800
950
2.500,00
85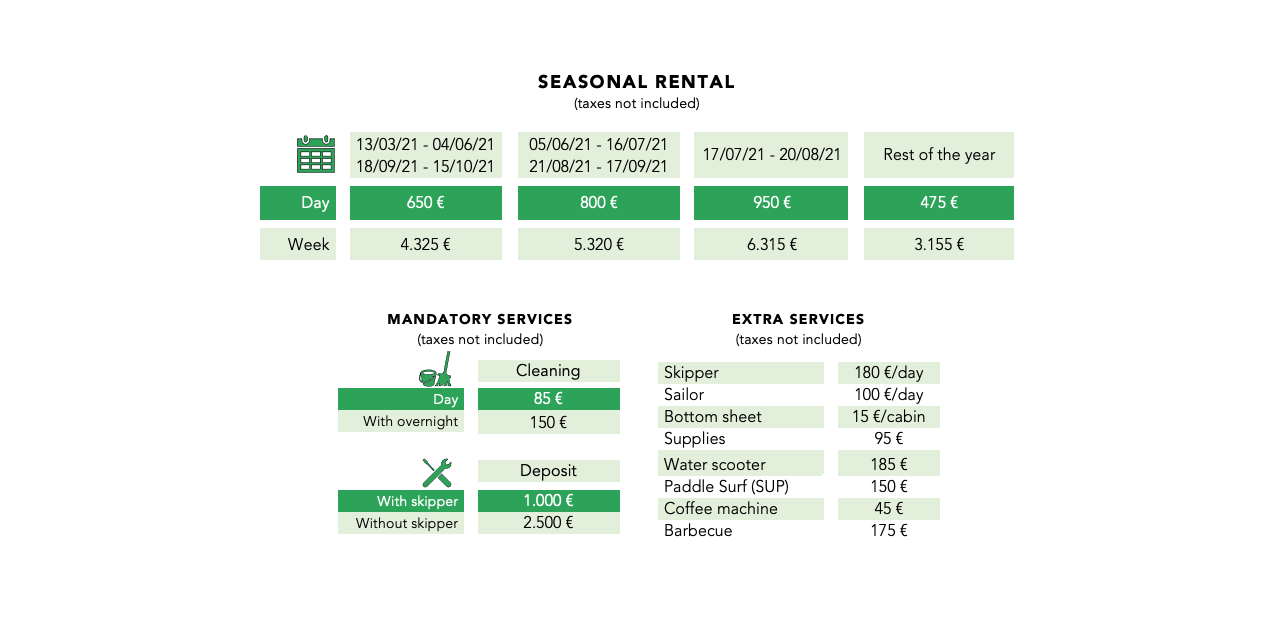 What does rental rate include?
In all cases:


 Boat rental 


 Fully comprehensive insurance


 Taxes


Moorings in harbour base


Towels in bathrooms 


 Kitchen equipment 


 Crew and their maintenance 


Moorings outside harbour base
In 1 day trips:


Fuel

In overnight trips :


 Bed linen 


 Fuel
In 1 week or longer trips:


 Bed linen 


Tender boat with outboard engine


Fuel
–> Calling us at 93.894.93.17 or 630.60.30.14
–> Sending us an email to [email protected]
–> Filling in the contact form
Once we confirm the availability of the boat and extra services between the dates you are interested, you will be able to draw up the reservation by paying 40% of the rental amount, in cash, by bank transfer or by credit card in our office. 
Important information before the boarding date
Payments and deposits:
–> 15 days before the boarding date:
     60% of the remaining rental amount in cash, by bank transfer or by credit card in our office.
–> The boarding day:
     The deposit, cleaning and extra services in cash or by credit card.
Boarding and landing schedule:
–> For 1 day rentals:
    Boarding at 10 a.m.
    Landing at 7 p.m.
–> For week rentals:
     Boarding before 4 p.m.
     Landing at 7 p.m. 
Cancellations or modifications:
If you need to cancel or modify any booked service, contact us as soon as possible.