BASIC NAVIGATION SKIPPER (PNB)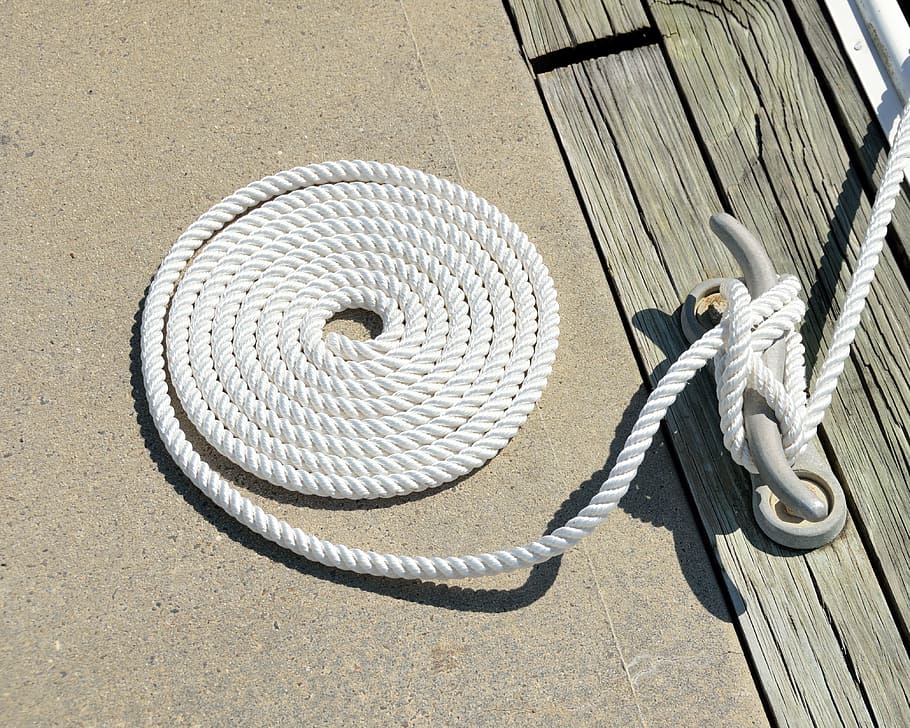 Basic Navigation Skipper  (PNB) is a nautical license which will allow you to govern a recreational boat with more attributes and knowledge than given with Navigation License and there is no need of previous experience.
+   What kind of recreational boat can I govern with this license?
Jetskis of any power.
Motorboats with a maximum length of 8 metres.
Sailboats with a maximum length of 8 metres if you carry on the complementary sail navigation practices.
+  In which circumstances can I navigate?
With jetskis, inside the specific navigation limits that apply according the technical features of each one.
With boats, until 5 miles from the coastline, during daytime and night-time. 
+  How is the course structured? 
Sessions of theory (time invested will depend on each student) where we are going to work on the following themes:
Nautical naming. 
Mooring and anchoring elements. 
Sea safety.
Legislation.
Beaconing.
International code to prevent collisions (RIPA).
Practical sessions about navigation and security for 8 hours on an homologated boat where we will apply every concept worked in the theory part to obtain the motor navigation license. 
A theory and practical session of 4 hours about short range radio operator.
Practical sail navigation complementary sessions (1) of 16 hours in an homologated boat if you also want the sail navigation license. These practices will also work to get superior licenses.
+  Information of interest
Maximum of 8 students in a course.
You need to pass a theory exam to get the license.
All practices can be done before or after the theory exam. 
Minimum age of 18 years old or 16 years old with tutor or parental consent.
The student must bring a medical certificate apt for nautical activities to be able to get the license. 
Once finished the theory and practice sessions and the exam passed, the student can issue the official license/card.
The official license card has a validity period of 10 years, and after that it can be renovated submitting a new medical certificate.  
+   Rates
350 € the complete course of Basic Motor Navigation, which includes the theory and practical sessions and didactic material.
525 € the complete course of Basic Motor and Sail Navigation which includes the theory and practical sessions and didactic material.
61,55 € the exam taxes.
80 € the official license expedition taxes.
If you are interested on this course, contact us filling in the contact form, by phone or email and we will inform you about the scheduled courses.