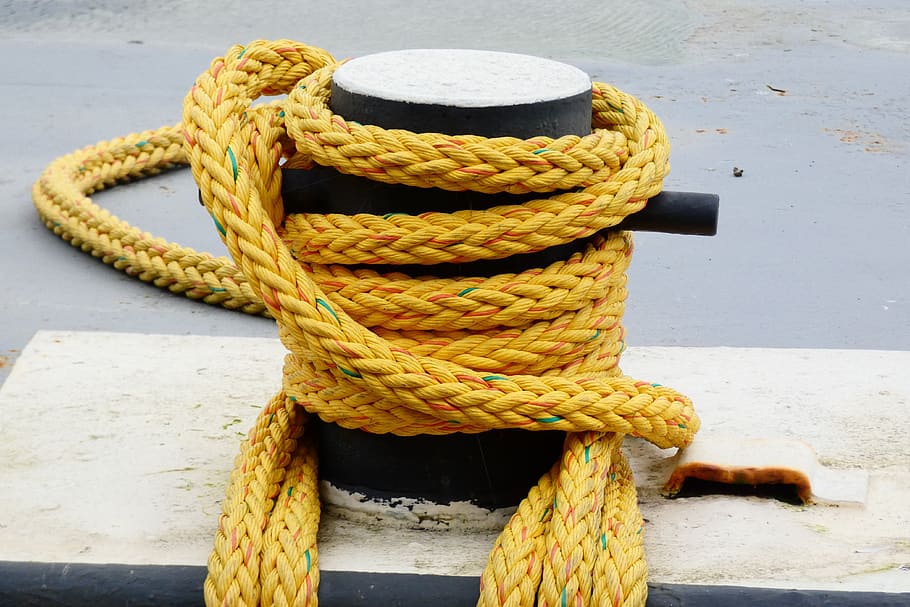 Navigation License (LN) is the most basic nautical certification which will allow you to govern a recreational boat.
+   Which type of recreational boat can I govern with this license? 
All power jetskis.
Motorboats with a length until 6 metres and an engine power suited to its length.
+   When can I sail?
During daylight.
Until 2 nautical miles in any direction from a harbour, marine or safe place.
+   Which is the course structure?
2 hours of theory with the following themes:
Introduction to the practical contents. 
Navigation constraints in buoyed beaches, non buoyed beaches and access channels. 
Regulation laws about boat traffic and navigation inside a harbour. 
Side marks of region A.
Ways to govern a boat.
International code to prevent collisions (RIPA).
Basic notions to use  a portable radio station VHF.
4 hours of practice about navigation and safety in an homologated boat with the following themes: 
Knowledge and handling of safety material, boat critical points checking.
Recognition of driving force elements. Starting engine and functional checks.
Good handling of ropes and basic reef knots.
Manoeuvres of docking and undocking. Security speed.
Manoeuvres of anchoring. Precautions with swimmers and scuba divers.
Safety manoeuvres.
+   Information of interest
Maximum of 8 students in a course.
No need to pass an exam to get the license.
Minimum age of 18 years old or 16 years old with tutor or parental consent.
The student must bring a medical certificate apt for nautical activities to be able to get the license. 
Once finished the theory and practice sessions, the school will issue the official license card and deliver it to the student.
The official license card has a validity period of 10 years, and after that it can be renovated submitting a new medical certificate.  
+   Rates
125 € the complete course of Navigation License, which includes theory and practice sessions, an insurance, didactic material and the license dispatch.
100 € if you already have the old license "Titulín" and you want to validate it to Navigation License just making the 4 hour practice sessions.
If you are interested on this course, contact us filling in the contact form, by phone or email and we will inform you about the scheduled courses.