The island of Mallorca is the closest to our base in Sitges. Less than 100 miles away is the Port of Sóller, the closest to the Peninsula. Mallorca is in a privileged place. We can enjoy good weather most of the year and it is halfway between Menorca to the North, and the Pitiusas (Ibiza and Formentera) to the South.
Leaving from Sitges, Mallorca is visible many miles away because of the height of the Serra de Tramuntana (with peaks of more than 1,000 metres)
Among all of them, Mallorca is the largest of the Islands and the one with the most marinas, especially in the South and East sector. One of the favourite routes of our clients is to go around the Island, enjoying coves and ports, which can be done in a week of sailing.
The Island has an extension of 3.600km2 (5 times the extension of Menorca) and has a great variety of Ports and Coves. If you want to make a trip of a week on the island, it is interesting to study the Routes (Coves and Ports) suitable to make the most of the trip.
If time is available, you can make a stop at the Cabrera Marine Reserve (located southeast of the island) with permission granted by the authority in this area.
San Antonio de la Playa Maritime Club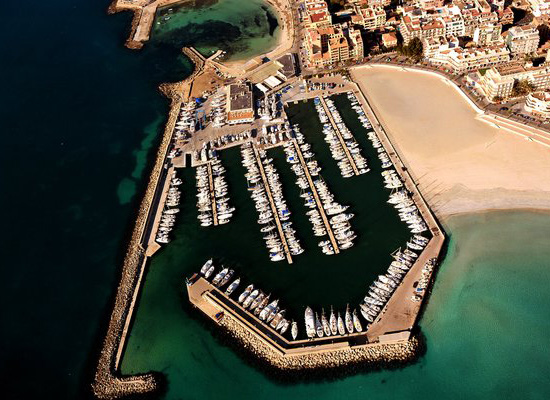 Latitude: 39,53333
longitude: 2,714714
Tel: +34 971 745 076
Website: www.cmsap.com
Can Picafort Nautical Club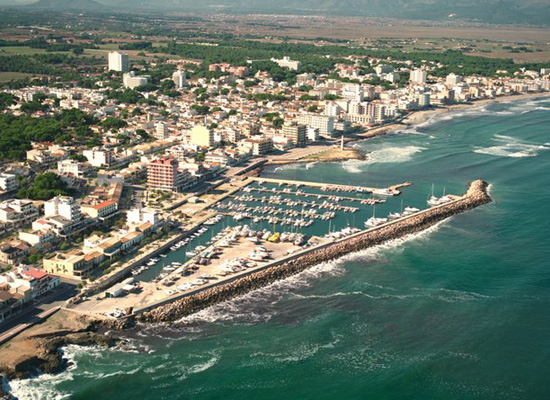 Latitude: 39,53333
longitude: 2,714714
Tel: +34 971 745 076
Website: www.cmsap.com
Club Nàutic Colònia de Sant Pere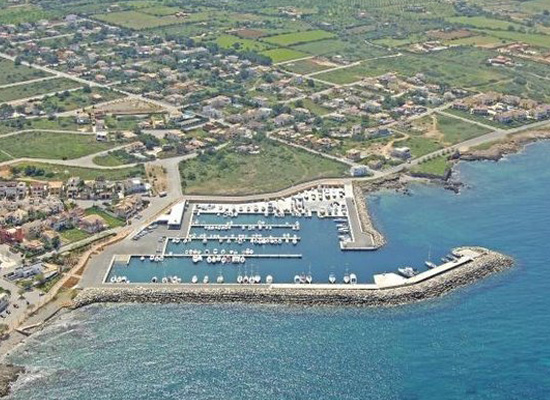 Latitude: 39,53333
longitude: 2,714714
Tel: +34 971 745 076
Website: www.cmsap.com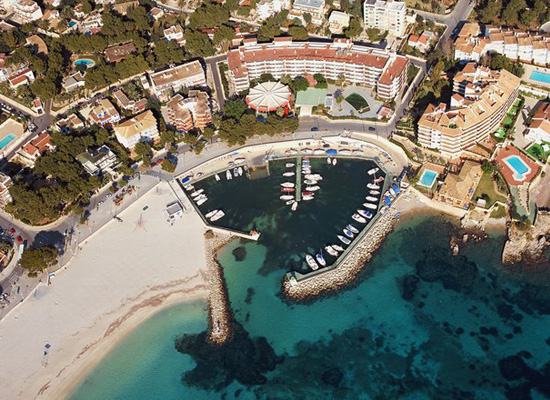 Latitude: 39,53333
Longitude: 2,714714
Tel: +34 971 745 076
Website: www.cmsap.com
Club Nàutic Port Pollença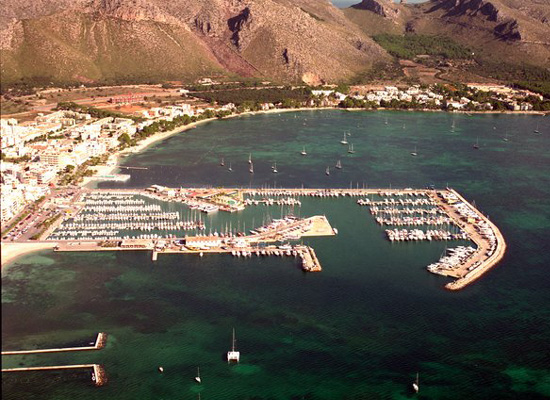 Latitude: 39,53333
Longitude: 2,714714
Tel: +34 971 745 076
Website: www.cmsap.com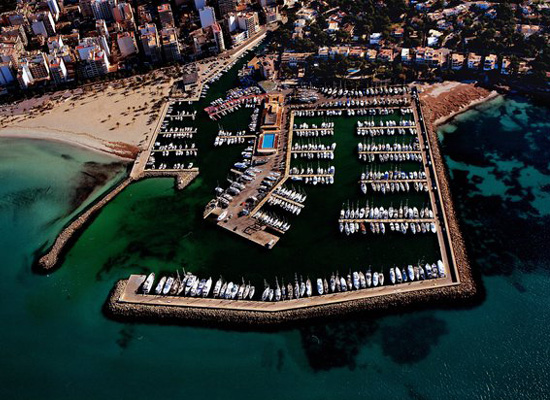 Latitude: 39,53333
Longitude: 2,714714
Tel: +34 971 745 076
Website: www.cmsap.com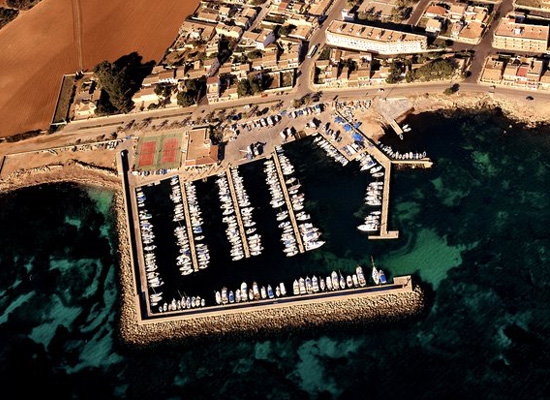 Latitude: 39,53333
Longitude: 2,714714
Tel: +34 971 745 076
Website: www.cmsap.com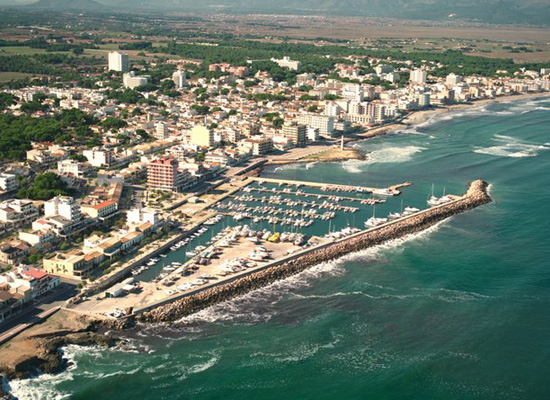 Latitude: 39,53333
Longitude: 2,714714
Tel: +34 971 745 076
Website: www.cmsap.com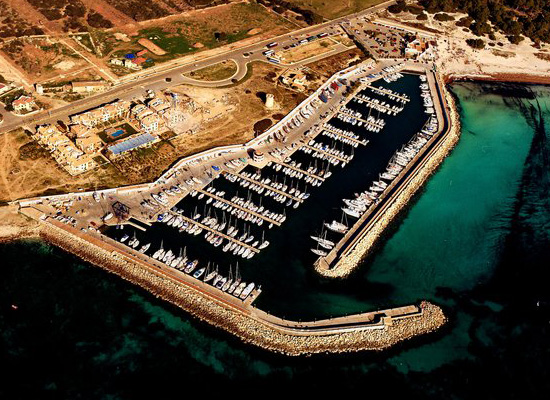 Latitude: 39,53333
Longitude: 2,714714
Tel: +34 971 745 076
Website: www.cmsap.com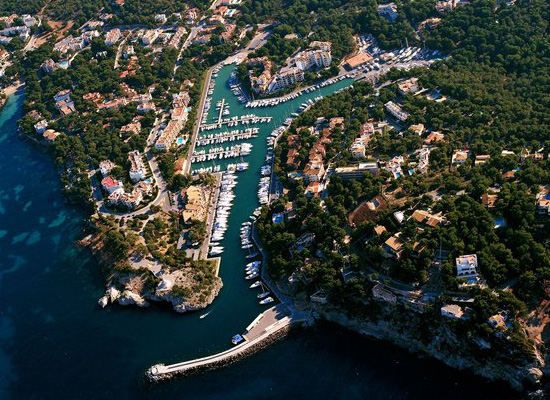 Latitude: 39,53333
Longitude: 2,714714
Tel: +34 971 745 076
Website: www.cmsap.com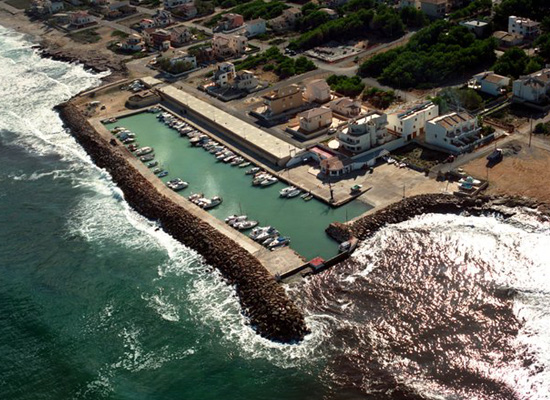 Latitude: 39,53333
Longitude: 2,714714
Tel: +34 971 745 076
Website: www.cmsap.com
Club Nàutic de Cala Gamba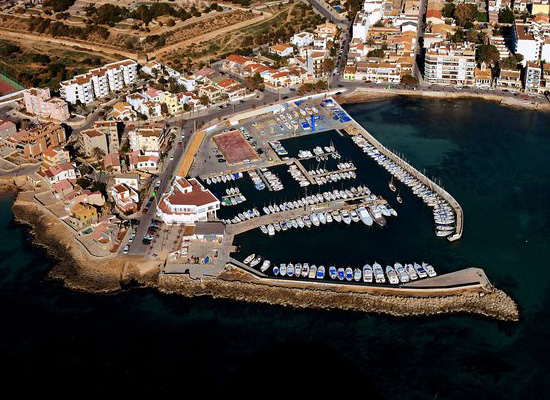 Latitude: 39,53333
Longitude: 2,714714
Tel: +34 971 745 076
Website: www.cmsap.com
Club Nàutic de Porto Cristo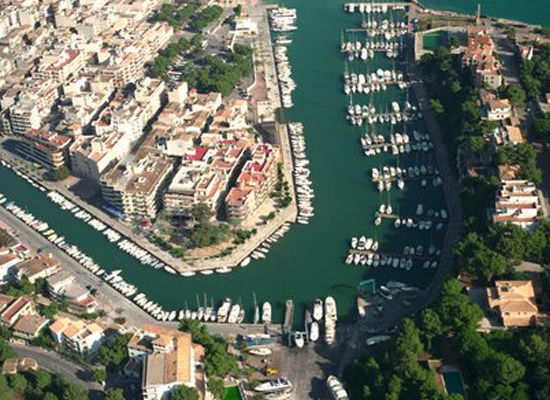 Latitude: 39,53333
Longitude: 2,714714
Tel: +34 971 745 076
Website: www.cmsap.com
Club Náutico de Portocolom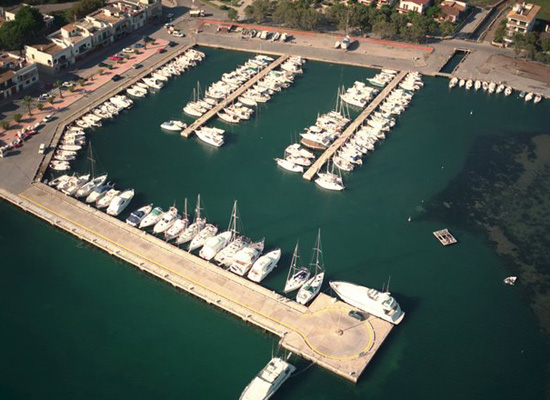 Latitude: 39,53333
Longitude: 2,714714
Tel: +34 971 745 076
Website: www.cmsap.com
Club de Vela Port de Andratx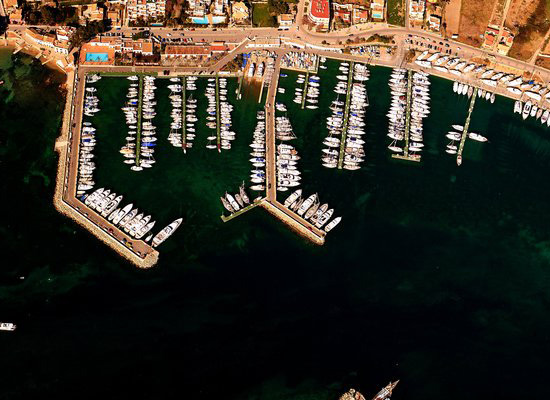 Latitude: 39,53333
Longitude: 2,714714
Tel: +34 971 745 076
Website: www.cmsap.com
Escola Nacional de Vela Calanova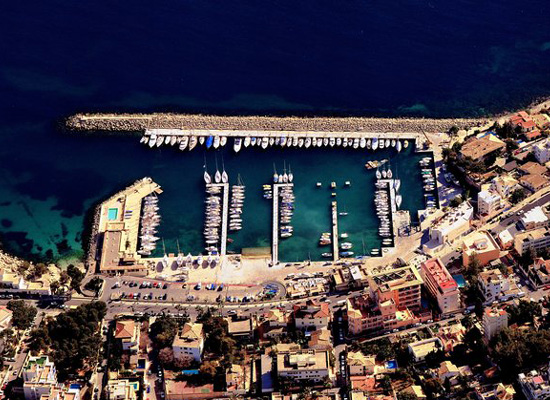 Latitude: 39,53333
Longitude: 2,714714
Tel: +34 971 745 076
Website: www.cmsap.com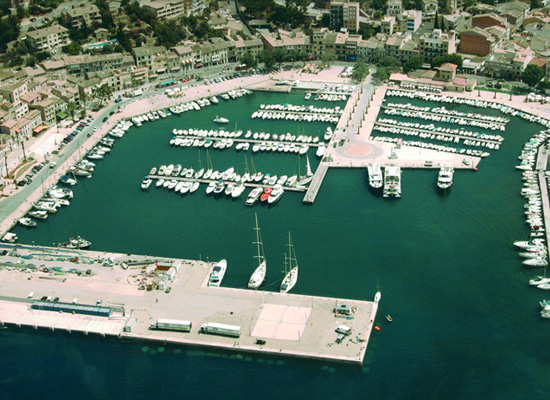 Latitude: 39,53333
Longitude: 2,714714
Tel: +34 971 745 076
Website: www.cmsap.com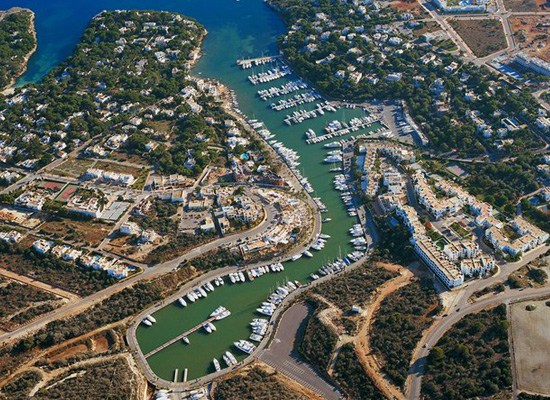 Latitude: 39,53333
Longitude: 2,714714
Tel: +34 971 745 076
Website: www.cmsap.com
Port Esportiu Cala Rajada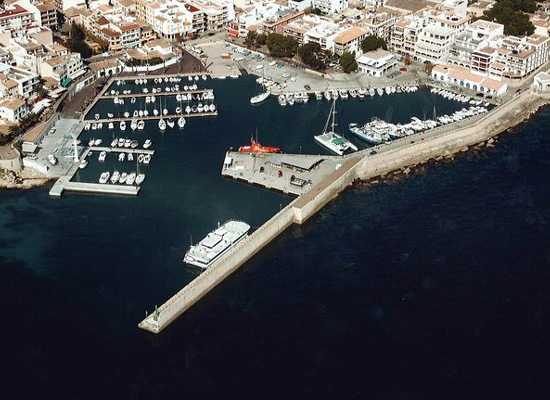 Latitude: 39,53333
Longitude: 2,714714
Tel: +34 971 745 076
Website: www.cmsap.com
Port Esportiu El Cocodrilo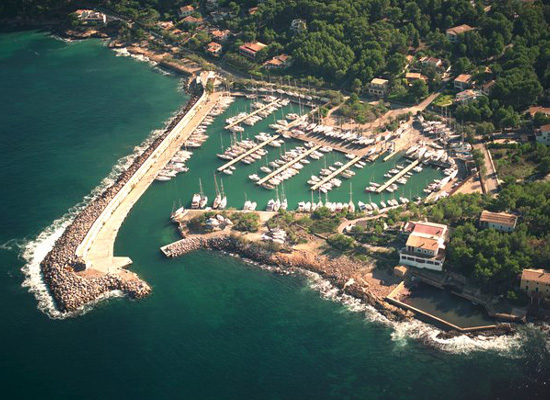 Latitude: 39,53333
Longitude: 2,714714
Tel: +34 971 745 076
Website: www.cmsap.com
Port Esportiu Port Adriano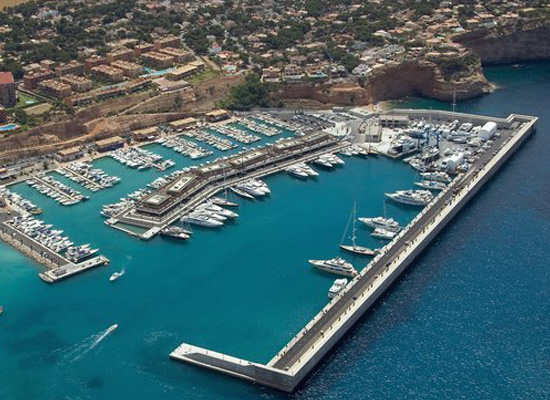 Latitude: 39,53333
Longitude: 2,714714
Tel: +34 971 745 076
Website: www.cmsap.com
Port Esportiu Portals Vells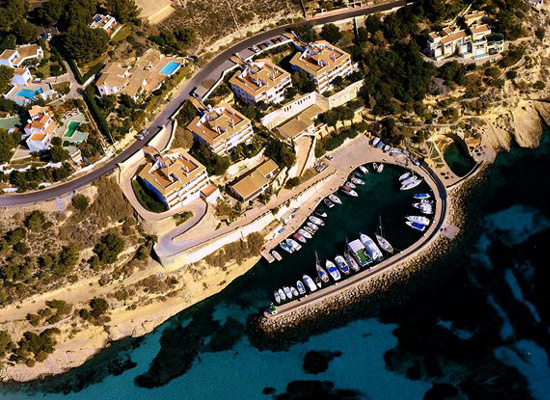 Latitude: 39,53333
Longitude: 2,714714
Tel: +34 971 745 076
Website: www.cmsap.com
Port Esportiu Puerto Portals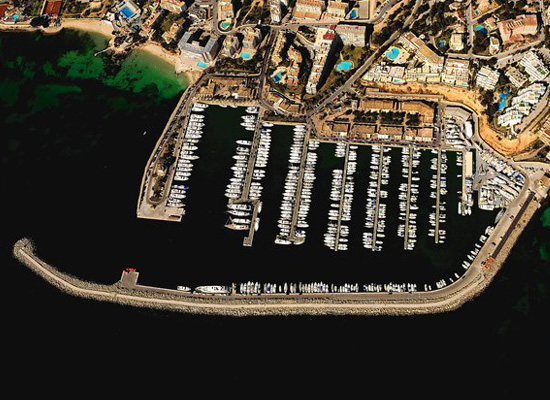 Latitude: 39,53333
Longitude: 2,714714
Tel: +34 971 745 076
Website: www.cmsap.com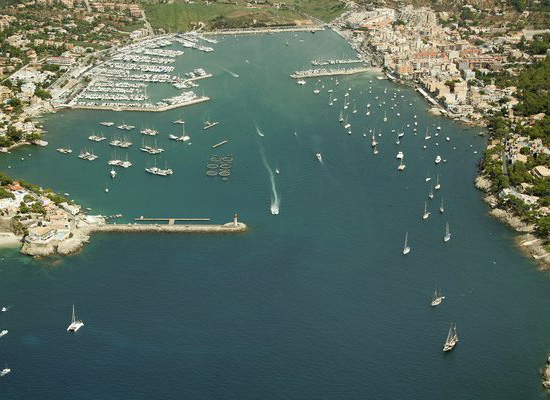 Latitude: 39,53333
Longitude: 2,714714
Tel: +34 971 745 076
Website: www.cmsap.com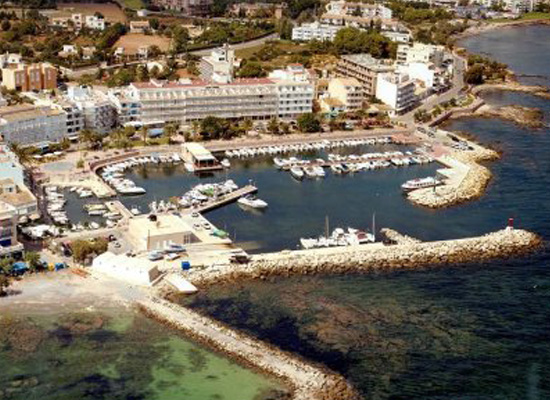 Latitude: 39,53333
Longitude: 2,714714
Tel: +34 971 745 076
Website: www.cmsap.com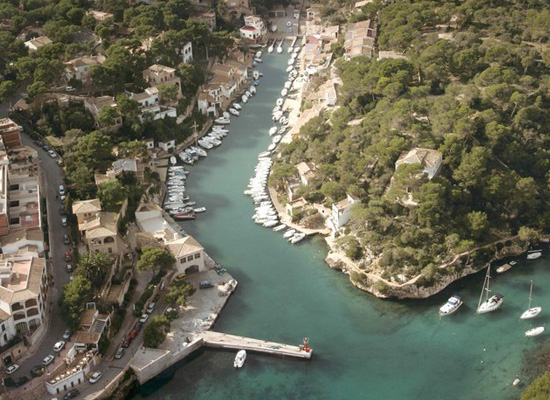 Latitude: 39,53333
Longitude: 2,714714
Tel: +34 971 745 076
Website: www.cmsap.com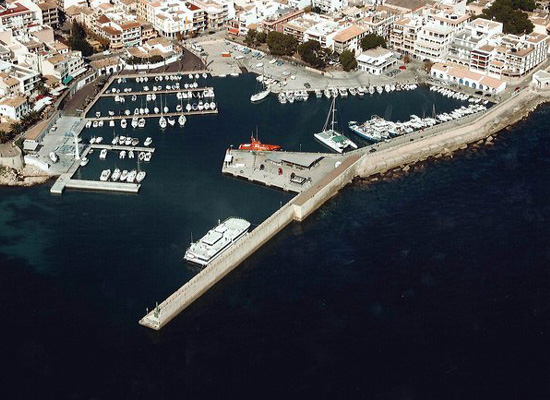 Latitude: 39,53333
Longitude: 2,714714
Tel: +34 971 745 076
Website: www.cmsap.com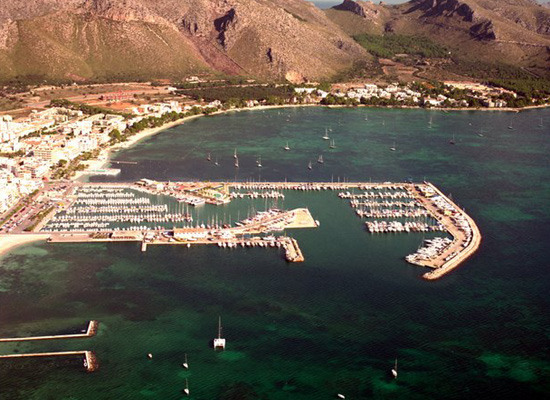 Latitude: 39,53333
Longitude: 2,714714
Tel: +34 971 745 076
Website: www.cmsap.com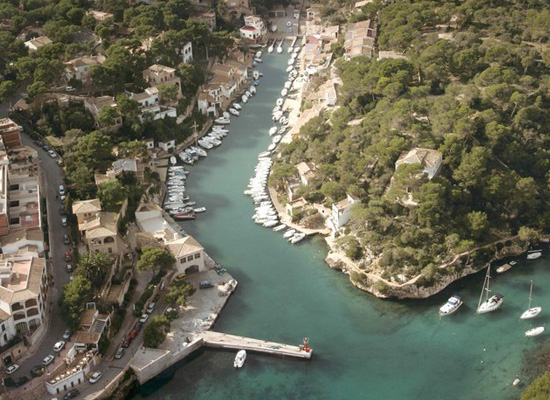 Latitude: 39,53333
Longitude: 2,714714
Tel: +34 971 745 076
Website: www.cmsap.com