MOTORBOATS RENTAL
Feel the speed and power of our motorboats riding the Mediterranean sea waves
MORE INFORMATION
ACCOMODATION
Would you like to sleep above water? The sea hotel which you always dreamed of is in Sitges
SAILBOAT AND MOTORBOAT RENTAL CENTER, ACTIVITIES AND NAUTICAL SCHOOL IN SITGES
Boat rentals, boat excursions, sailing trips, water sports, accommodation and nautical school in Sitges (Barcelona)
 Surcando Mares is the boat rental center which joins modernity and expertise just to make your sea experience unique and unforgettable. 
Based in Sitges harbour,  Surcando Mares offers you a wide range of sailboats and motorboats for rent  with on-board services, sea activities for companies or general public, gastronomic boat trips,  tours, one-day  excursions or long sailing trips across the Mediterranean, regattas, water sports, trips to celebrate and to share events or special occasions with family and friends and a lot more.
Live and discover the sea from  Barcelona's coast until wherever your imagination wants and find the pleasure, relax yourself  or feel the adrenaline that your dreams are looking for.
Featured rentals and services

53rd edition of the International Film Festival of Catalonia will take place from October 8th to 18th in Sitges (Barcelona) and Surcando Mares offers you
Leer Más >>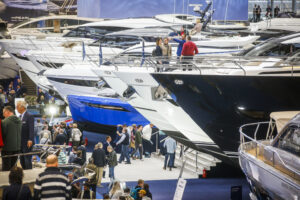 The most important boat show in Europe, starts today in the German city of Düsseldorf. This show includes all the modalities of the nautical world
Leer Más >>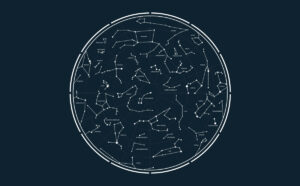 The North Star is the most important navigation star because its position in the sky is almost exactly aligned (within a few degrees) with the
Leer Más >>